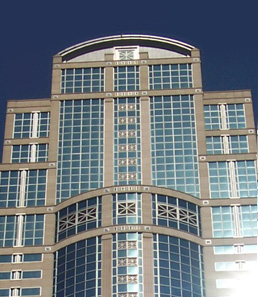 Mission and goal
MISSION
To change the way CEOs, VPs and Directors of today and tomorrow address revenue generation and collaborative leadership.


To take them away from existing inappropriate solutions and under-performing processes.


To help them develop growth strategies which capture the hearts and minds of individuals across all roles and departments.

GOAL
Contented shareholders praising the dramatic increase of revenues and profitability.


Integration of growth-focused and customer-orientation thinking across organizations.


A more attractive company where happier and more productive employees are managed by leaders that people are willing to work for.